Where: Queen's University Biological Station - Opinicon Campus
When: Monday, July 25th to Friday, July 29th 2022
Target audience: professional biologists in governmental or consulting sectors, NGO personnel, senior undergraduates and grad students seeking additional skills
Registration: Meals & accommodations included.  Link here
Students $750, General Public/Professionals $1000
Transportation to/from Kingston and the Biological Station is included (from Queen's University main campus or Kingston bus or train stations)
Participants will receive a Queen's University micro-credential.
Synopsis: Environmental DNA (eDNA) is becoming a mainstay of non-invasive, reliable, and cost-effective surveys of at-risk and invasive species, pathogen detection, and biodiversity assessment. These approaches rely on the fact that organisms leave their DNA in the environment, making it possible to detect their presence without capture or even direct observation. Reliable eDNA data depend on field and lab rigorous technique because significant biases can occur through the process from the sampling to the data processing, and they greatly influence species detection results.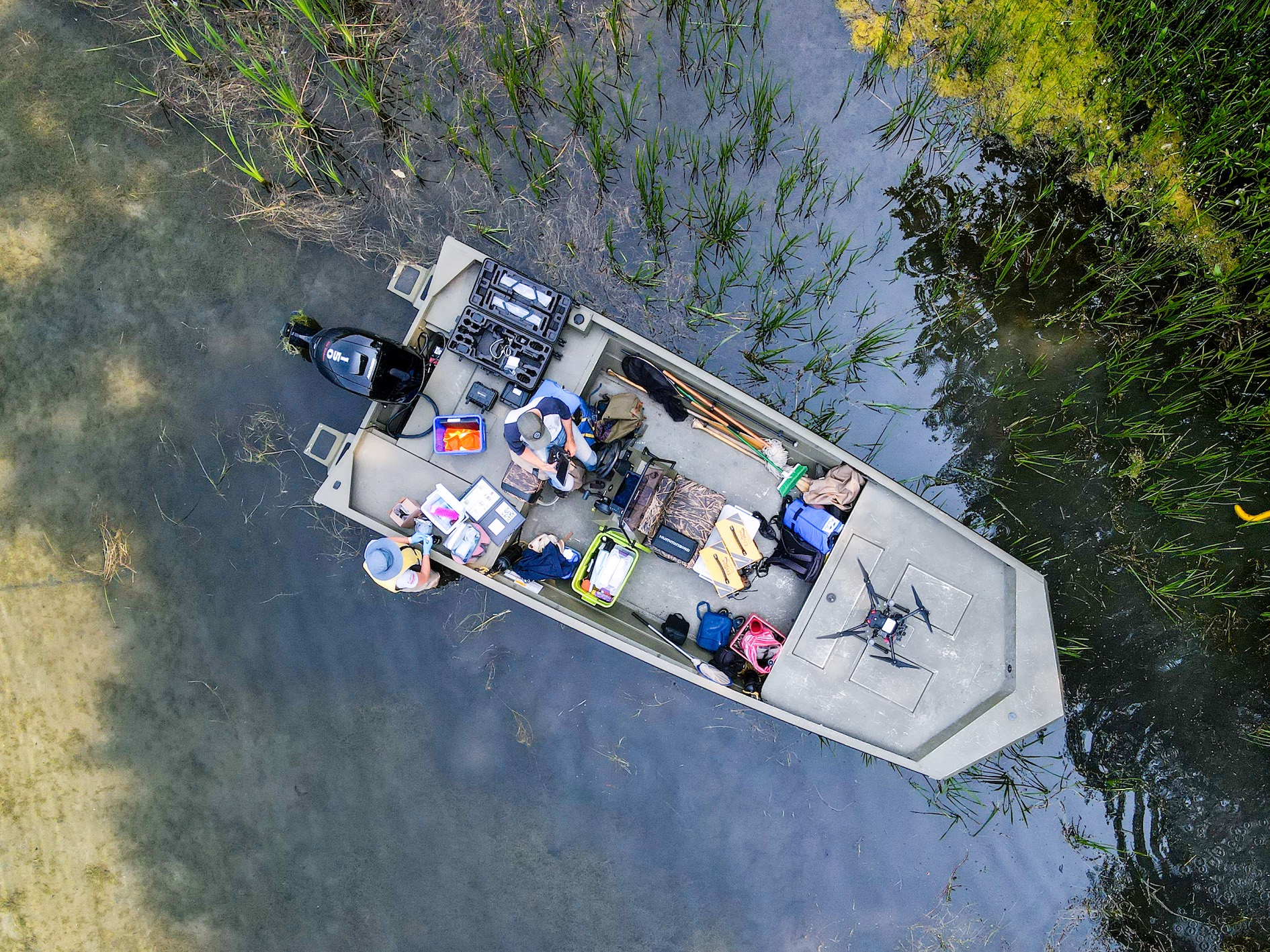 This eDNA workshop will provide a broad overview of the approaches used in eDNA studies for both single-species and multi-species detections. This five-day course will benefit those interested in undertaking or overseeing eDNA studies, or evaluating research proposals and research, especially in management and monitoring applications. The workshop includes lectures, field and lab demonstrations, and hands-on training in analysis and interpretation of data, but does not require detailed knowledge of genetics or molecular biology. We offer a background on sources and fates of eDNA  in the environment, methods and applications with emphasis on design, implementation, analysis and interpretation of species-specific and multi-species eDNA approaches. We will cover advantages and limitations of each , as well as the precautions needed through the whole process to get robust data. We will provide a manual that includes method overviews, field and lab protocols, links to key web resources, and useful literature.
Instructors (click on names for bios): Dr. Steve Lougheed, Dr. Yuxiang Wang, Dr. Orianne Tournayre
Teaching assistants: Allen Tian, Stafford Maracle
Guest speakers: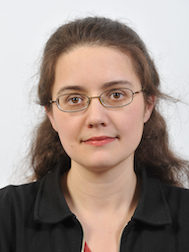 Dr. Elizabeth Clare is an Assistant Professor in Biology at York University. She uses new approaches to monitor biodiversity, quantify species interactions, and assess ecosystem responses to environmental change including eDNA metabarcoding, quantitative PCR, and iDNA (invertebrate samplers like mosquitos and leeches). Dr. Clare's work on airDNA has been featured widely including in Quirks and Quarks.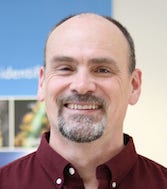 Dr. Robert Hanner is a Professor in the Department of Integrative Biology and the Biodiversity Institute of Ontario at the University of Guelph. He has developed wide-ranging research program centred on molecular biodiversity including DNA-based bio-surveillance of agricultural pests, plant viruses and vectors of disease. and eDNA supporting conservation of aquatic species-at-risk. His work has been cited over 11000 times.
Resources (for registered participants only)
Photos of the 2022 eDNA Short Course
Water sample on Lake Opinicon. Photo. B. Chen.

Filtering water samples with a peristaltic pump. Photo. B. Chen.

Demonstrating drone sampling with Dr. Hugh Liu's team (University of Toronto). Photo. B. Chen.

 

Dr. Bob Hanner (University of Guelph) discussing applications & limitations of eDNA. Photo. B. Chen.

 

BioRad demo of qPCR and ddPCR with Amir. Photo. B. Chen.

 

eDNA short course class photo 2022. Photo. S.C. Lougheed.